Cottage Point Apartments in Lubbock, TX
Welcome to Cottage Point, where convenience, style, and comfort enhance your apartment living experience. Our apartments in Lubbock, TX, have everything you need to both live simply and thrive in a setting that naturally feels like home. Enjoy access to a variety of restaurants, shops, parks, and entertainment to get a taste of the vibrant neighborhood that surrounds you. You will experience the perfect combination of nature and contemporary city life here. Take advantage of nearby attractions like Maxey Park and a variety of local golf courses. After grabbing a bite at Tumbleweed + Sage Coffeehouse, Twisted Root Burger Co., or Rosa's Cafe, return to our friendly apartment community for all the simple comforts of home. Choose Cottage Point for the easy lifestyle you've been looking for.
keyboard_arrow_rightAvailable Apartments
No Utilities in Your Name
Professional & Responsive Management
Amazing Location
Clean & Safe Property
On-Site Laundry
BBQ/Picnic Area
Outdoor Grilling
Community Gazebo
Plenty of Parking
Woodhaven Shopping Center
West End Center
South Plains Mall
The Village Shopping Center
Canyon West
Alamo Drafthouse Cinema Lubbock
The Rawls Course
Mackenzie Main City Park
Hodges Park
Cinemark Movies 16 and XD
Pinkie's Barbecue
Rosa's Cafe & Tortilla Factory
The West Table Kitchen and Bar
Cast Iron Grill
Blue Sky Texas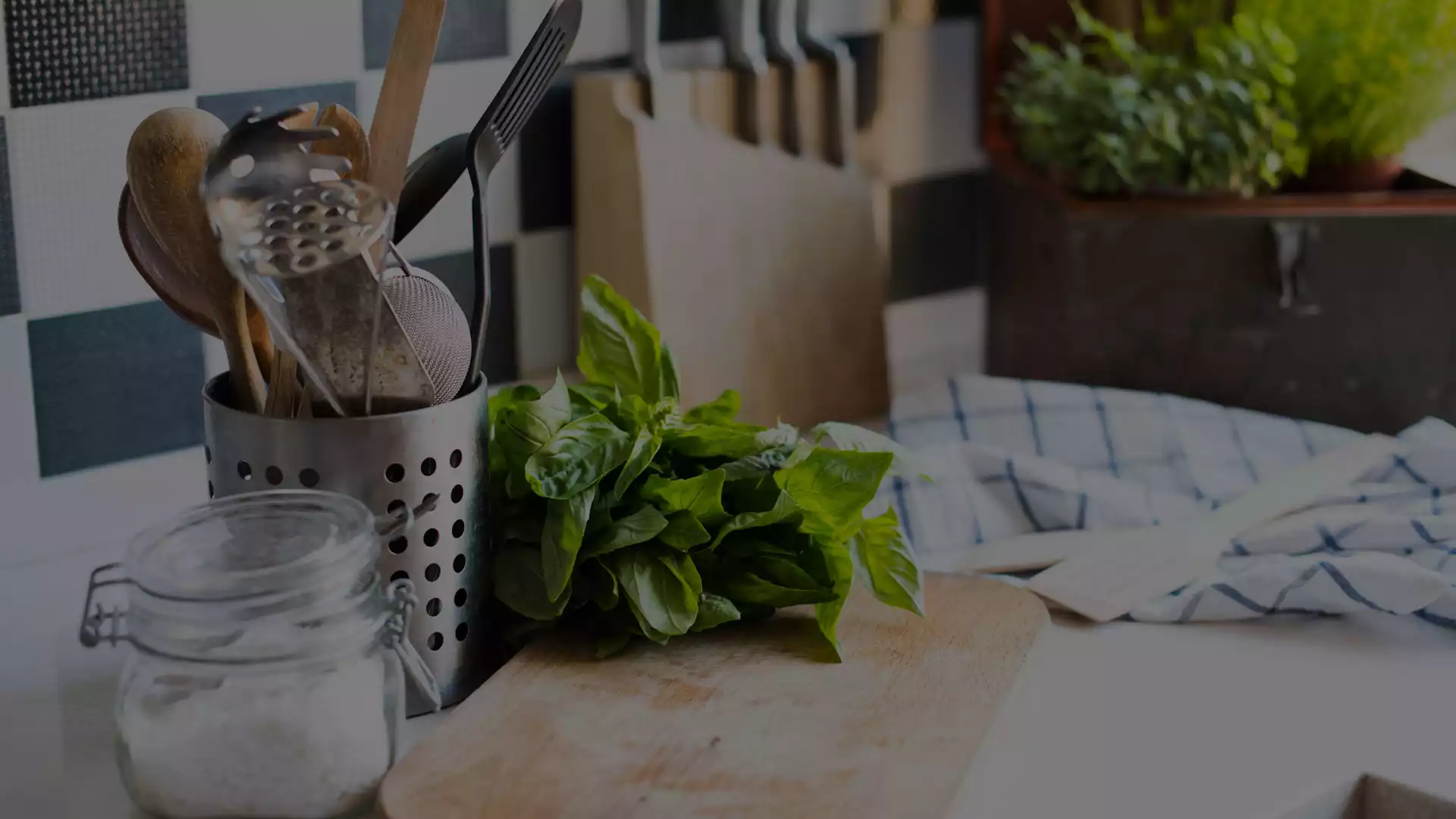 Live in Texas, Love your Apartment
Cottage Point Apartments in Lubbock, TX, is home to a fantastic location where endless opportunities for work and play collide. At our Lubbock apartments, youíll find yourself surrounded by an amenity-rich community and beautiful scenery. Experience one of the best destinations for embracing all living in Texas has to offer. Enjoy a prime neighborhood with easy commutes and the perfect balance of modern city life, relaxation, and opportunities for adventure. Ready to step into your dream lifestyle? Join our thriving apartment community today!
keyboard_arrow_rightVisit Our Apartments
HOME FAQS
Cottage Point Apartments in Lubbock, TX, stands out with its blend of amenities that cater to both relaxation and active lifestyles. Residents enjoy an on-site laundry facility, BBQ and picnic areas, an outdoor grilling space, and a community gazebo. These features provide a perfect balance of convenience and leisure, enhancing the living experience.
Our prime location offers easy access to a variety of restaurants, shops, parks, and entertainment options. It's ideal for those who appreciate a vibrant neighborhood with the convenience of nearby attractions like Maxey Park and local golf courses.
Yes, Cottage Point Apartments fosters a sense of community through its shared spaces like the BBQ/picnic area and the community gazebo. These areas are designed for residents to socialize, relax, and engage with their neighbors, creating a friendly and communal atmosphere.
Cottage Point offers a variety of studio, 1, and 2-bedroom floor plans to suit different needs, including options for individuals, couples, and families.